To ignite the passion for soccer in every child, regardless of their background or financial status, by providing equal opportunities to learn, play & grow in a diverse and inclusive Central Florida community.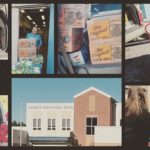 The Club orgnizes food drives to replenish food supplies for various schools in our community.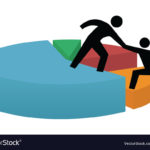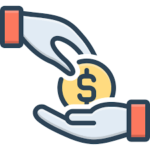 Provide need based financial assistance equivalent to more than $25,000 for kids who would otherwise not be able to afford to participate in the game we love… "Every Kid Plays!".
Provide FREE Coaches & Players clinics for the City of Apopka Recreational Soccer Program.
Provide coaching, training & referee opportunities for our high school kids as well as volunteer opportunities to fulfil their school mandated volunteer hours.
Our Goalkeeper Coach, Glenson Prince, runs the Glenson Prince Foundation which is dedicated to helping kids in Dominica through the game of soccer. Additionally, Our "Got Cleats?" campaign help collect new & slightly used cleats to assist Atletico Americano Foundation distriubte cleats to needy kids in Colombia.
Provide Open-play opportunity for everyone in the community regardless of club affiliation at no charge! Boys, girls, youth, adults; everyone is welcome.